What does the Cloud do for your business?
by Ed Davis, CEO, Systems Support Group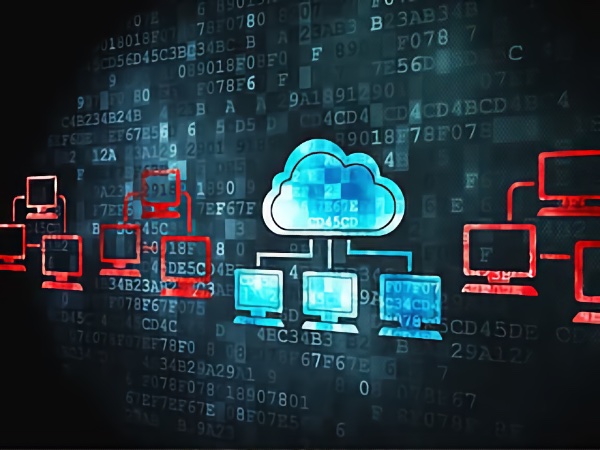 What is the Cloud? According to Wikipedia™, "Cloud computing, also known as 'on-demand computing', is a kind of Internet-based computing, where shared resources, data and information are provided to computers and other devices on-demand. It is a model for enabling ubiquitous, on-demand access to a shared pool of configurable computing resources."
Cloud computing and storage solutions provide users and enterprises with various capabilities to store and process their data in third-party data centers. It relies on sharing of resources to achieve coherence and economies of scale, similar to a utility (like the electricity grid) over a network. At the foundation of cloud computing is the broader concept of converged infrastructure and shared services."
What does this mean for your business?
The cloud acts as an enabler by allowing businesses to be more agile in allowing access to data from anyplace, and in most cases on any device. It helps businesses lower the costs of updating hardware and software as major budgeting items.
There are some risks, but with an up-to-date security system, the risks become almost a non-issue. Here are some areas to consider when understanding how the cloud functions.
Security of data. Although the cloud can be risky, the major players such as Microsoft, Google and Amazon are more secure than most businesses
Access to data is dependent upon Internet access with the majority of Internet connections reliable at this point. But have your IT team keep an eye in this area.
Performance of data access is tied to the speed of the Internet connection and is almost always slower than internal access would be due to the amount of users at any given time.
Have your IT team keep you informed on how your company technology is performing, along with being secure on the Internet on a regular basis. You should take nothing for granted when it comes to protecting your business from unwanted intruders.
Go to visit our pages that addresses security issues around the cloud and your data and "Cyber-security begins with a password".